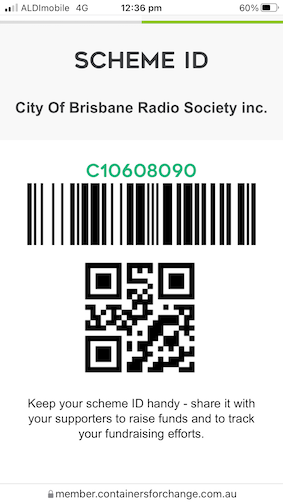 CLUB DONATIONS CANS/BOTTLES
All Items sold proceeds go directly to our Club.
If you wish to enquire/purchase any item listed for sale. Please email us and/or pay to the Club Details:
Direct Deposit: BSB: 06 4159A/c#: 00904288
Forsale 2/70cm Nagoya mobile whip antenna Brand new never been used still in original packaging.
Offers above $20.00 going to Club funds.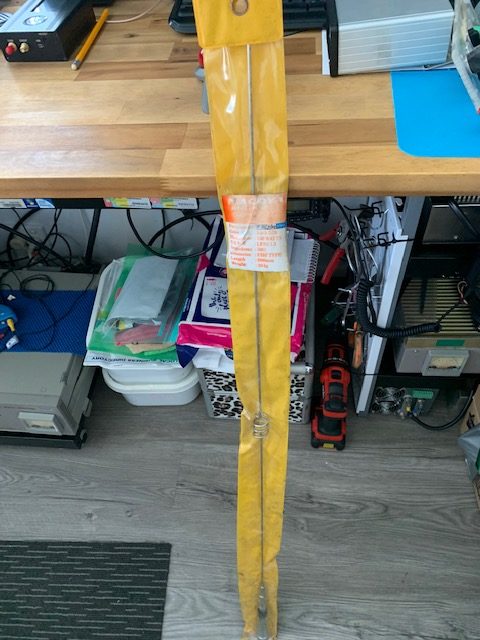 Surplus Coax Cable
2 colis LDF450 15 metres N type fitting both ends $25.00 per coil.(SOLD 14/9/2022)
1 coil PL25 about 15-20 metres PL25 fittings both ends $10.00.
2 coils 213 about 15 metres PL25 fittings both ends $15.00 per coil.
1 coil 213 32 metres PL25 fixings both ends $20.00 coil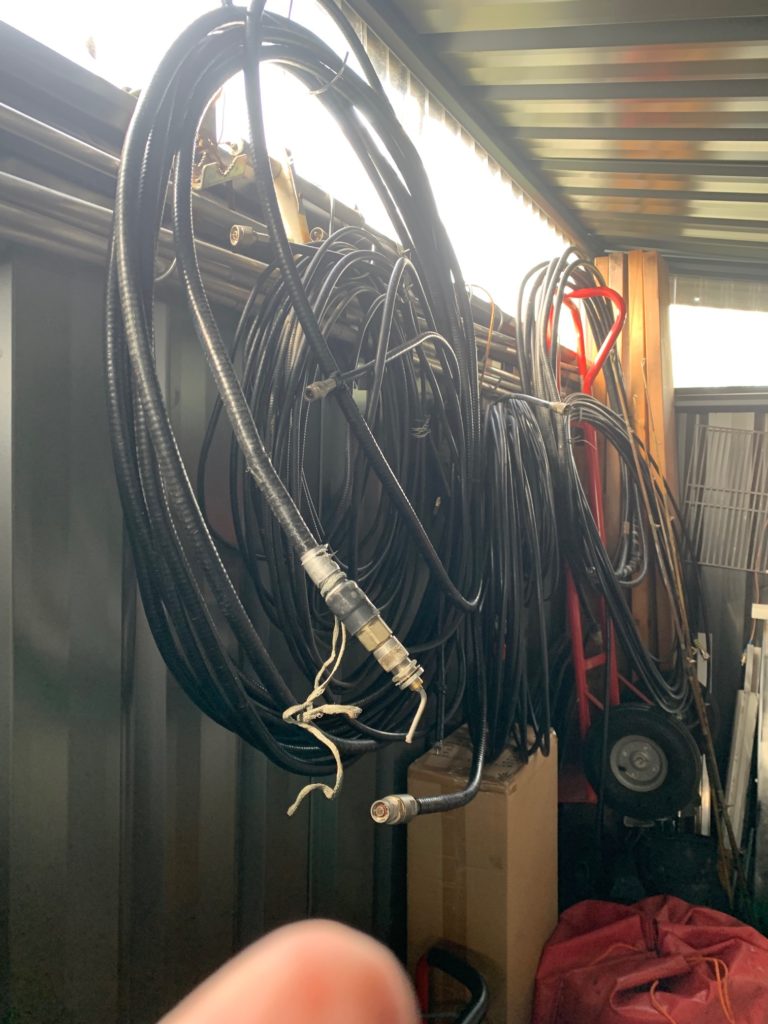 HY-Gain 6 Metre Vertical used good condition. Original Cost $350.00 Best offer$60-$100. ITEM SOLD