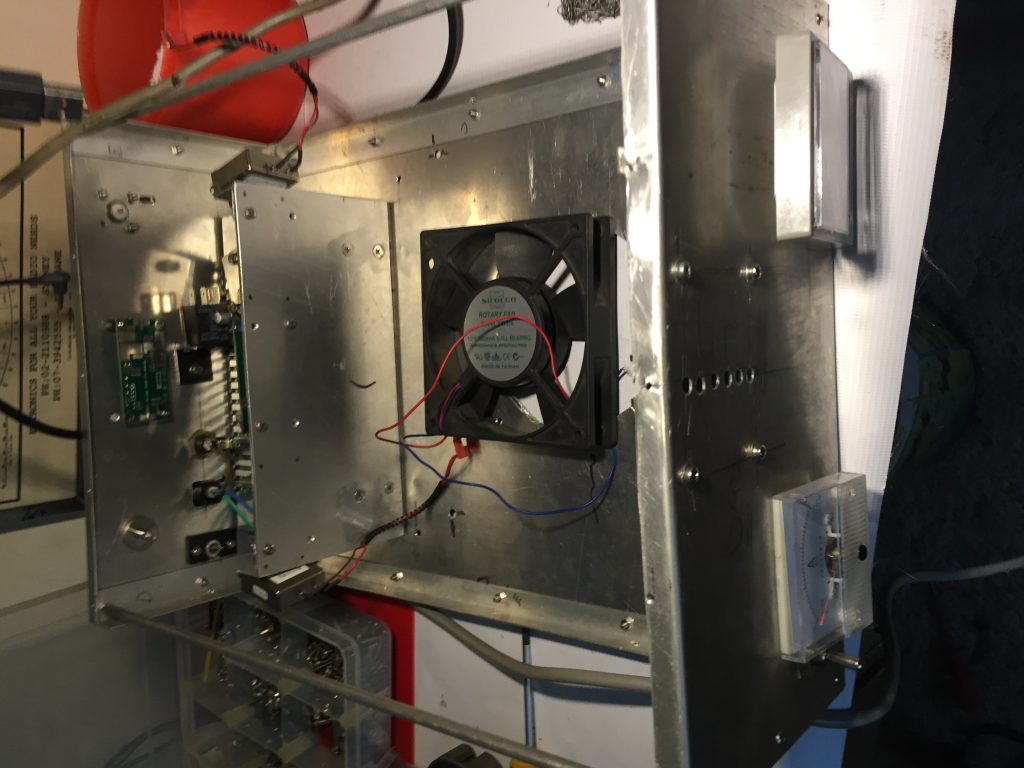 Our Club has started a journey to more power, how to lite up a FT817 HD. 300 watts NEC UHF was the average from these boards with minimal input drive. Its off to the paint shop, then too the wiring up specialist VK4AMG.
VK4NE has started the mock up of the first 70cm NEC 300-400 watt Amplifiers. as above.
A second 70 cm NEC-UHF Amplifier has been started and the inside has been juggled to fit its second hand box. These pictures show some of the setup and workings to get the results 300 plus watts for this one. These Amplifiers have SWR/Oner power protection as pictures show.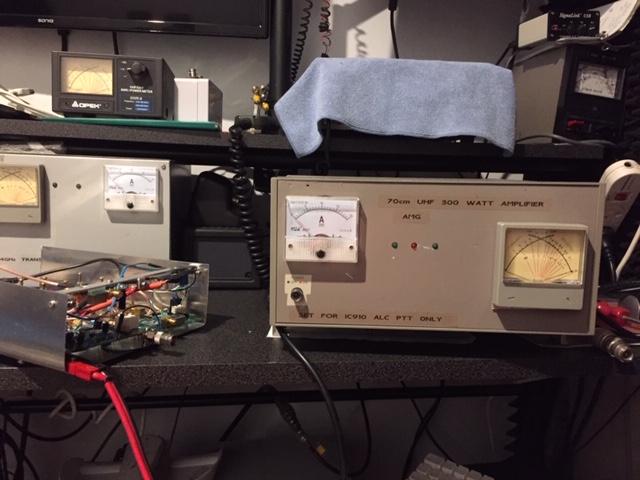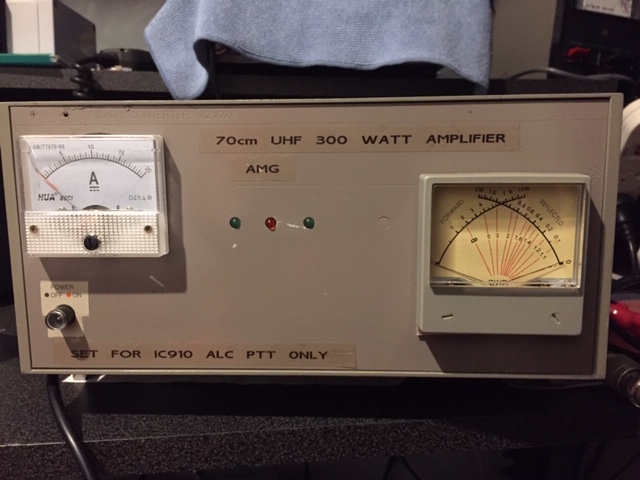 There is a third 70cm NEC-UHF Amplifier which CRO is building will post progress as it happens.
Lastly is the Club 70cm NEC-UHF Board these pictures show more of the workings and front panel 150 watts is aceived with 5 watts drive from the used radio.