Club Polo Shirts $55.00 each with your callsign Sizes XL XXL XXXL. order here : Thanks for the order.
IC9700 PPT Extender( Covers all bands ) no need to switch and fiddle with Amplifiers, does it with easy. Totally plug and play.
Also VK4AMG 10MHz Reference/ and GPS discipline types. As seen at the Gold Coast Hamfest in November 2022.
All these products and many other treasures… check Menus.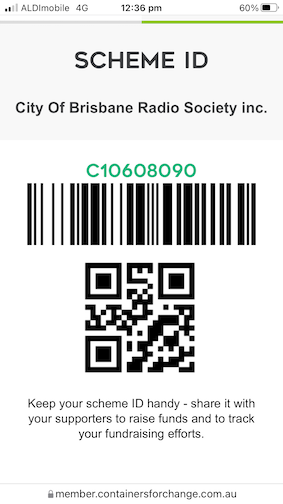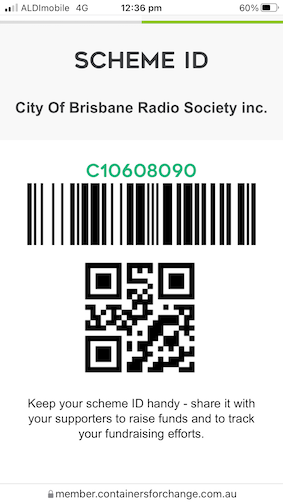 CLUB DONATIONS CANS/BOTTLES
All Items sold proceeds go directly to our Club.
If you wish to enquire/purchase any item listed for sale. Please email us and/or pay to the Club Details:
Direct Deposit: BSB: 06 4159A/c#: 00904288
We have several items this year. See seperate pages in the shop Menu.
Forsale 2/70cm Nagoya mobile whip antenna Brand new never been used still in original packaging.
Offers above $20.00 going to Club funds.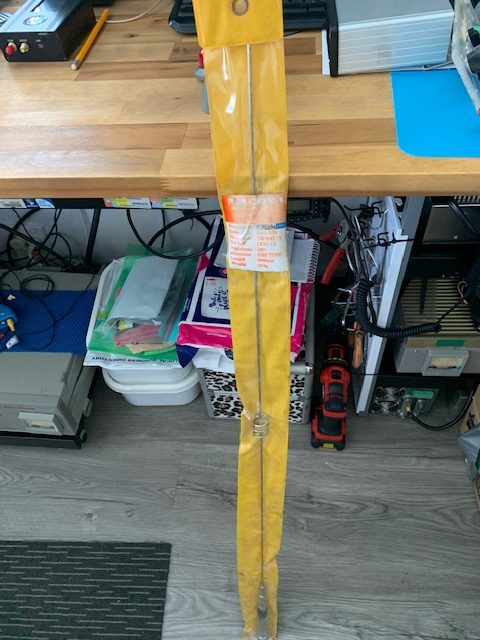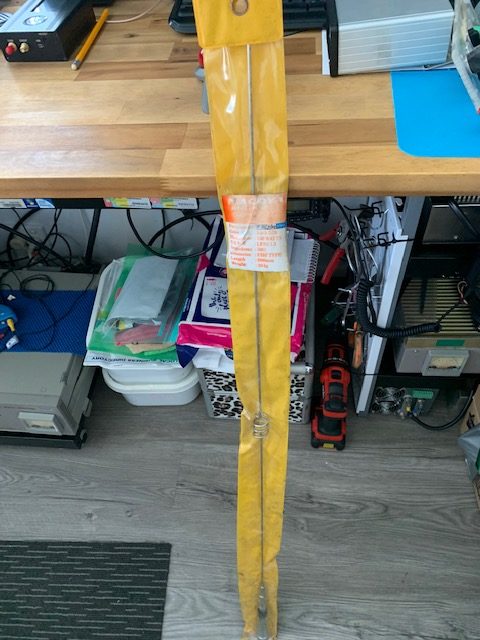 Surplus Coax Cable ( ALL SOLD Thanks to all)
1